would you buy this house?
Lovely vintage Craftsman; early 1900's charm and extraordinary detail. Gorgeous original woodwork: built-ins, crown molding and wainscoting. Hardwood floors. Great flow-through. 3 BR plus office. Charming country kitchen. Laundry room w/ extra half bath. Secluded front yard creates a sense of privacy. Large backyard with fruit trees. Front and back porches. Plenty of parking. Easy walk to boutiques and restaurants. Central air with filter and UV treatment; copper plumbing; earthquake bolting.
(pictures beyond the fold, as they say. Click on "continue" to see our pretty house.)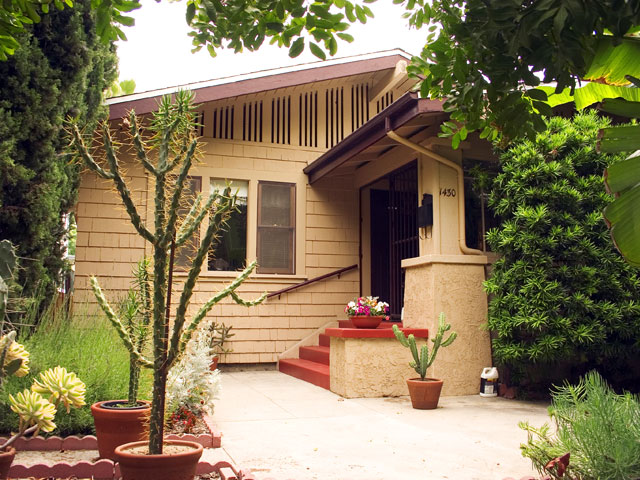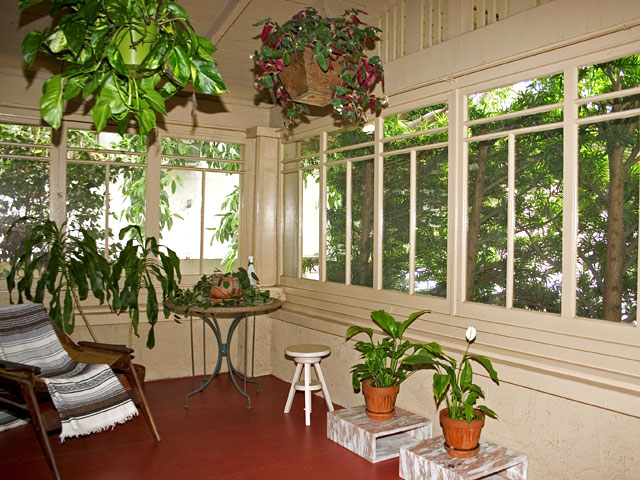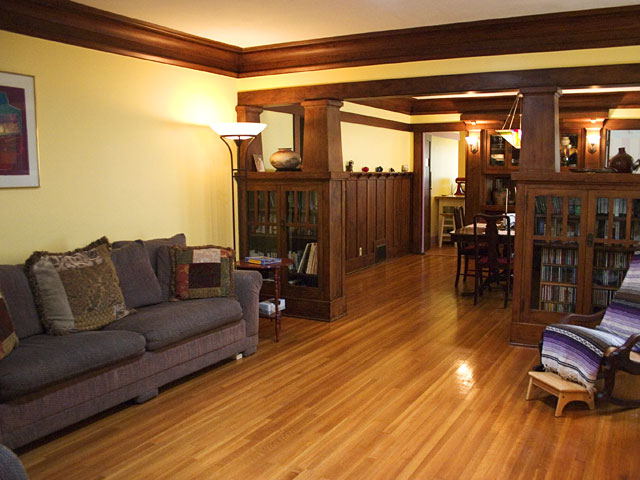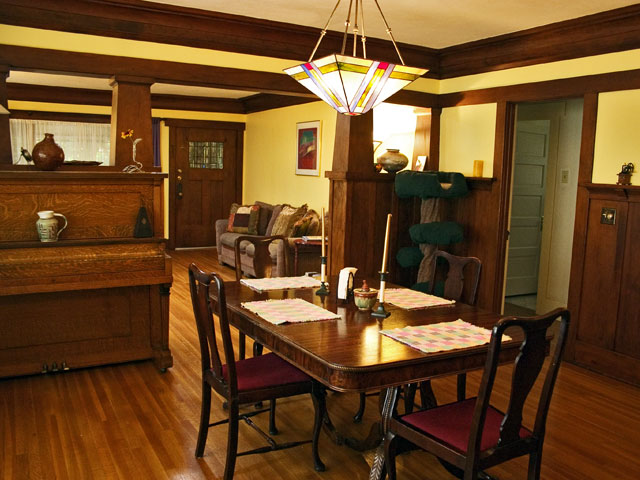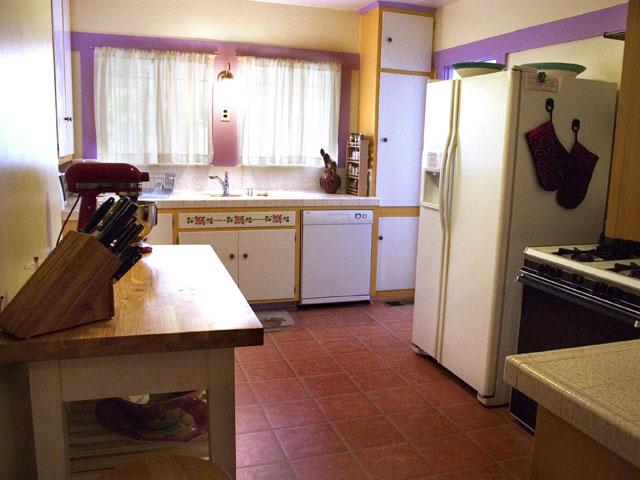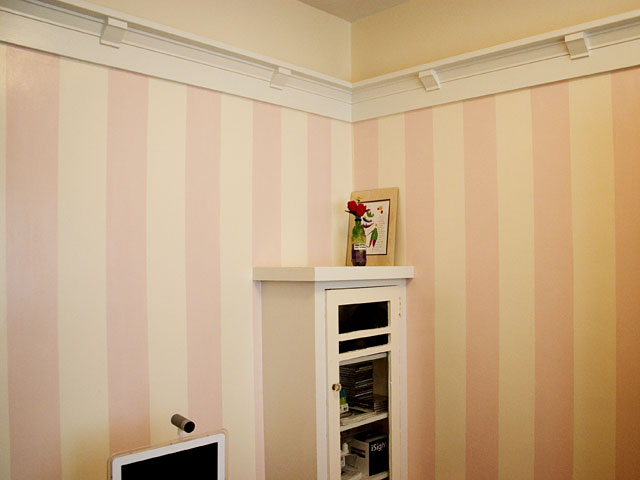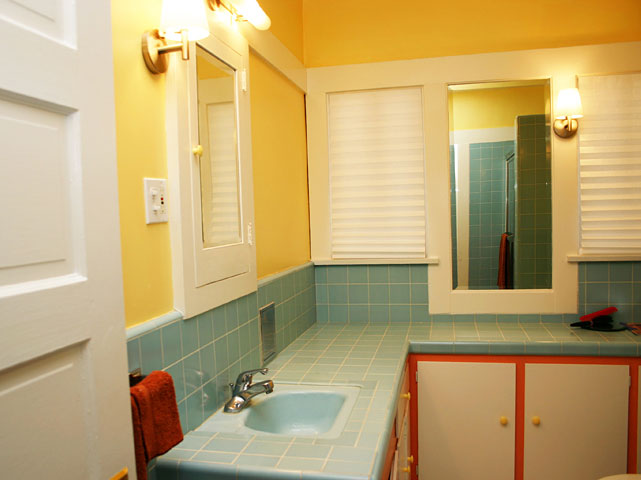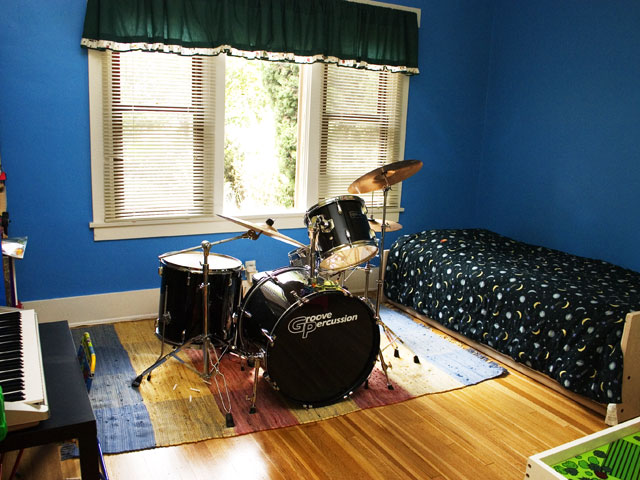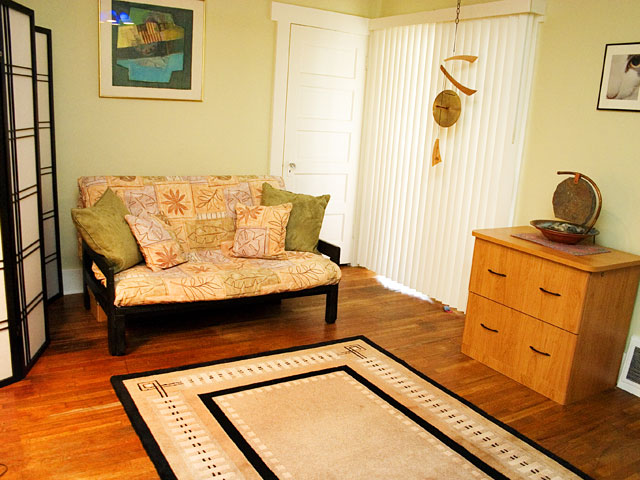 I was going to do this as a before-and-after set because every room you see in these pictures (plus some you don't) (well, okay, the laundry room) (and the front yard too) have been transformed by our sweat and tears. But I couldn't find the pictures I took way back when we first saw the house, so bah. And anyway, I'm tired. In the past couple of weeks, we've stripped and scraped and scrubbed horrid carpet glue off the front porch and then painted it, also painted the laundry room, also done a lot of general straightening and organizing.
The place is ready to show. Wow.
(Oh, and blurb wording and picture taking all copyright by me, myself and I. I love working with a realtor we've known for over a decade. He knows to give me room to do some things myself.)
Posted by Tamar at June 3, 2005 11:06 PM | TrackBack