June 05, 2003
hello kitty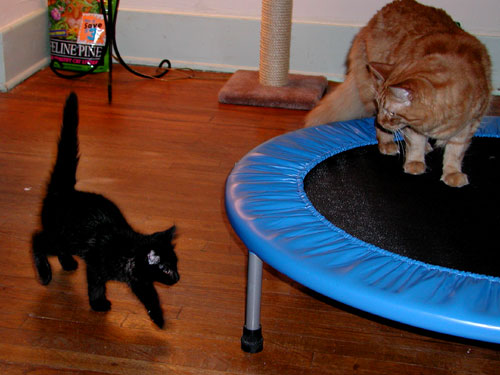 Dante's not exactly delighted. Fascinated, though. Kitten (as yet unnamed) wants to make friends but thankfully knows the proper etiquette (ie: go slow, don't push your luck).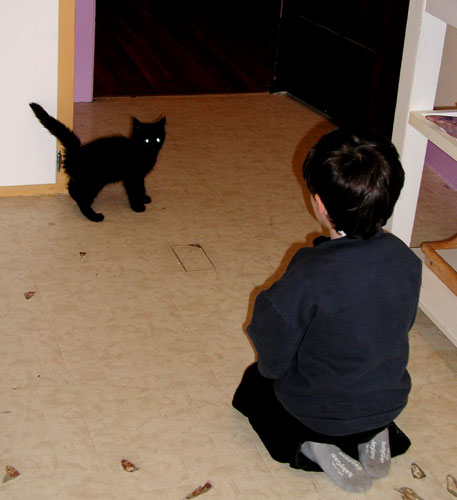 Despite appearances here, the kitten is extremely friendly and took to Damian right away.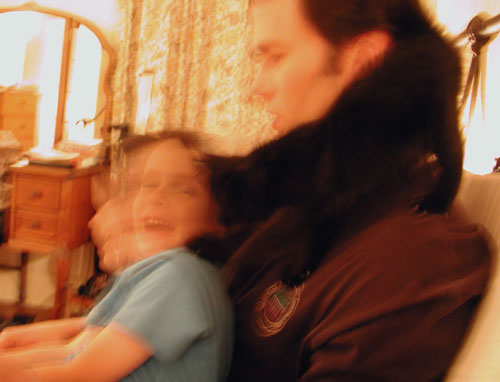 See?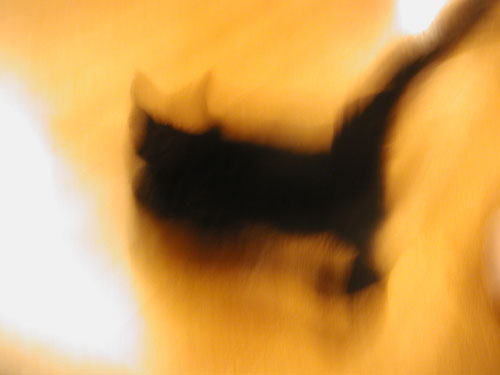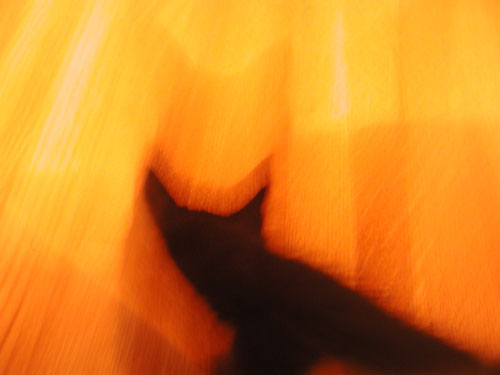 Kitten in motion.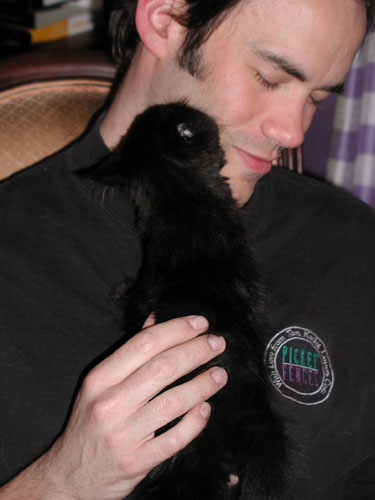 Kitten still for a moment. Sweet kitten.
archives and links || main page || favorite shots