Saltum and Aarlborg
The next day I explored Saltum a little, going into a couple of small museums. One was a weaving shop with women making linen mats and towels. It also had other paraphernalia from earlier times.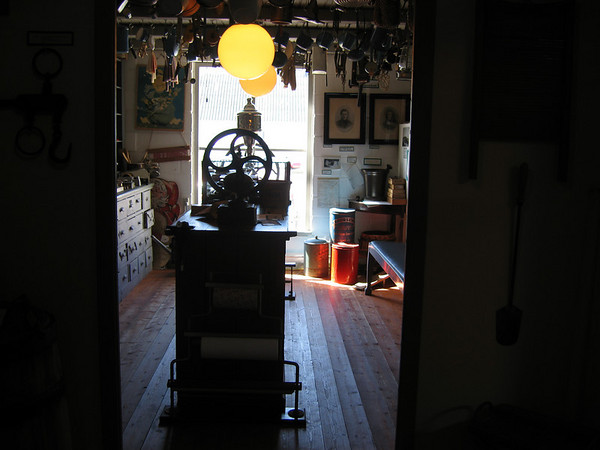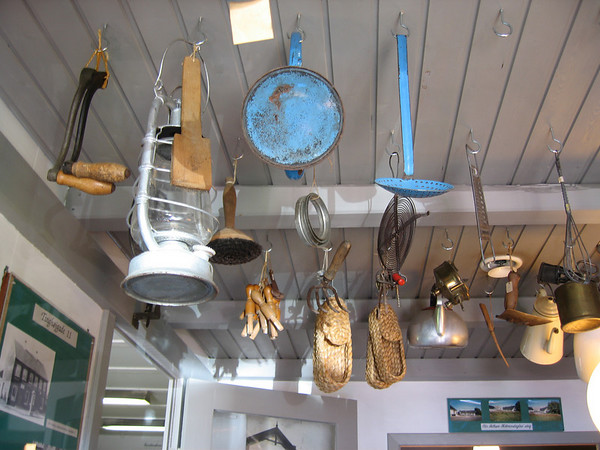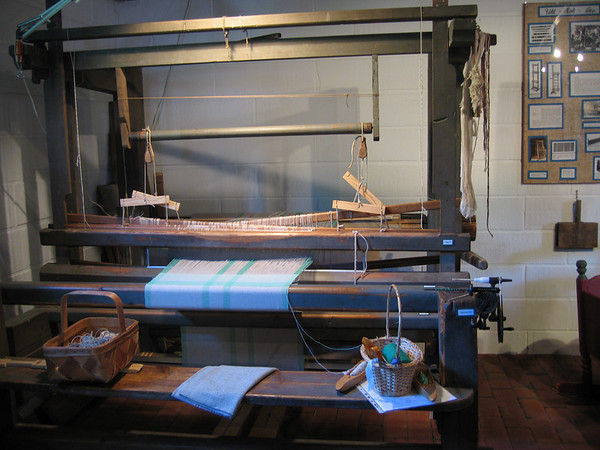 The big surprise of the day was being interviewed for Danish TV. Apparently the interview was on the arts report the next Thursday but I was already gone. So I am waiting for a DVD to view it here at home. It was in English, of course, as I don't (yet) speak Danish. (It's a very difficult language but I do know a few words, mainly "tak" which means "thank you" and I said that many times! As Denmark is such a small country, most people do speak English which made traveling there much easier for me.)
After the interview, Thora and I went in the opposite direction, to Aarlborg and surrounds. We visited an artist and then had dinner in the best ever Italian restaurant, a don't miss meal. This was fish with pesto sauce on it: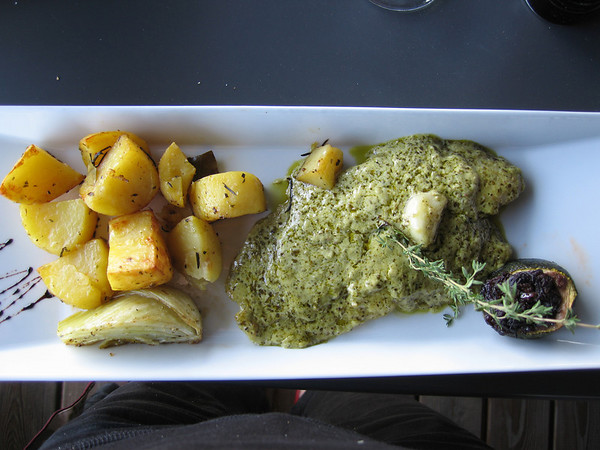 And here's a photo of my delicious meal in the restaurant Elin and Lasse took me to, in Aarhus. Also fish:

That evening a neighbor came over and played jazz piano for us. Even though he doesn't perform any more, he is an excellent musician. A real treat.
The next day I was off to Copenhagen!