Birthday on the beach
Wednesday was my friend Gwen's birthday. Several of us went to McCoo's Island (in St. Margaret's Bay) for a surprise party. At low tide you can walk to the island.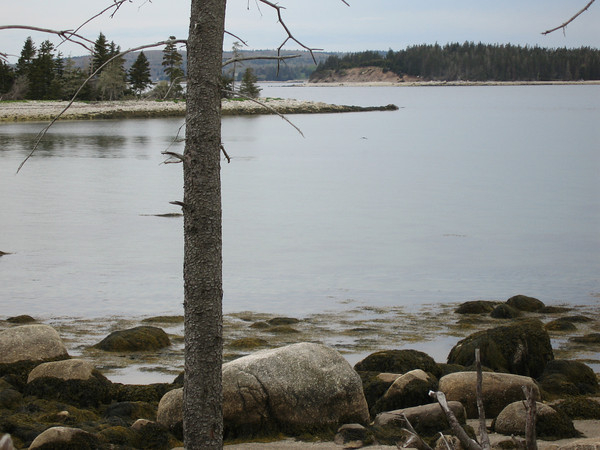 It was chilly so we made a fire.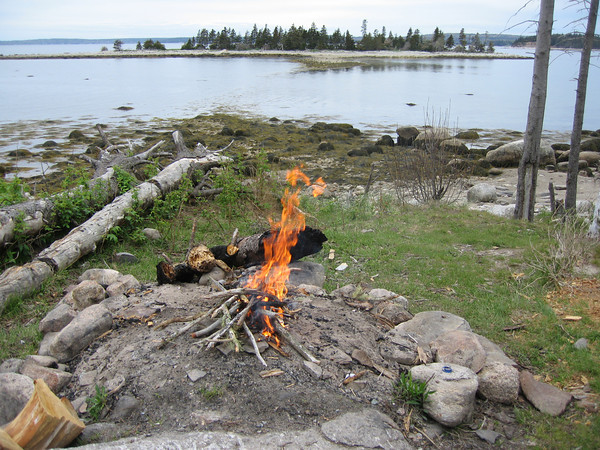 Lila enjoyed playing on the beach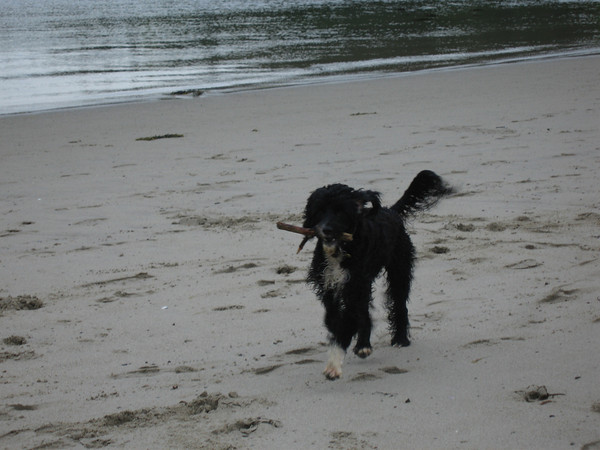 and the deviled eggs!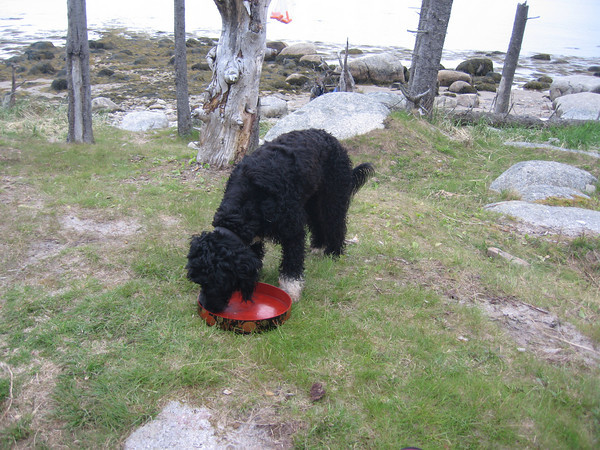 Posted by leya at May 29, 2009 07:57 PM | TrackBack